Webcast Archive
The most recently recorded shows will be found at the top of the list. A majority of the our live shows are approximately one hour in duration, so get some snacks, sit back and ENJOY! Due to some unfortunate technical difficulties - shows #019, #024, #030 and #050 will not be listed in our archive.
AFA Show: May 1st, 2014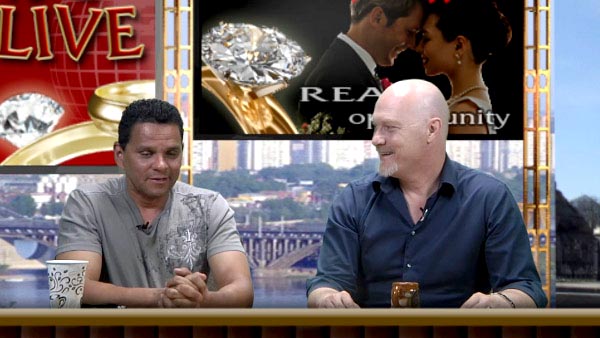 Watch Video
Bud Patterson talks with Joe Gregory (one of our tour clients) about his recent trip to the Ukraine!